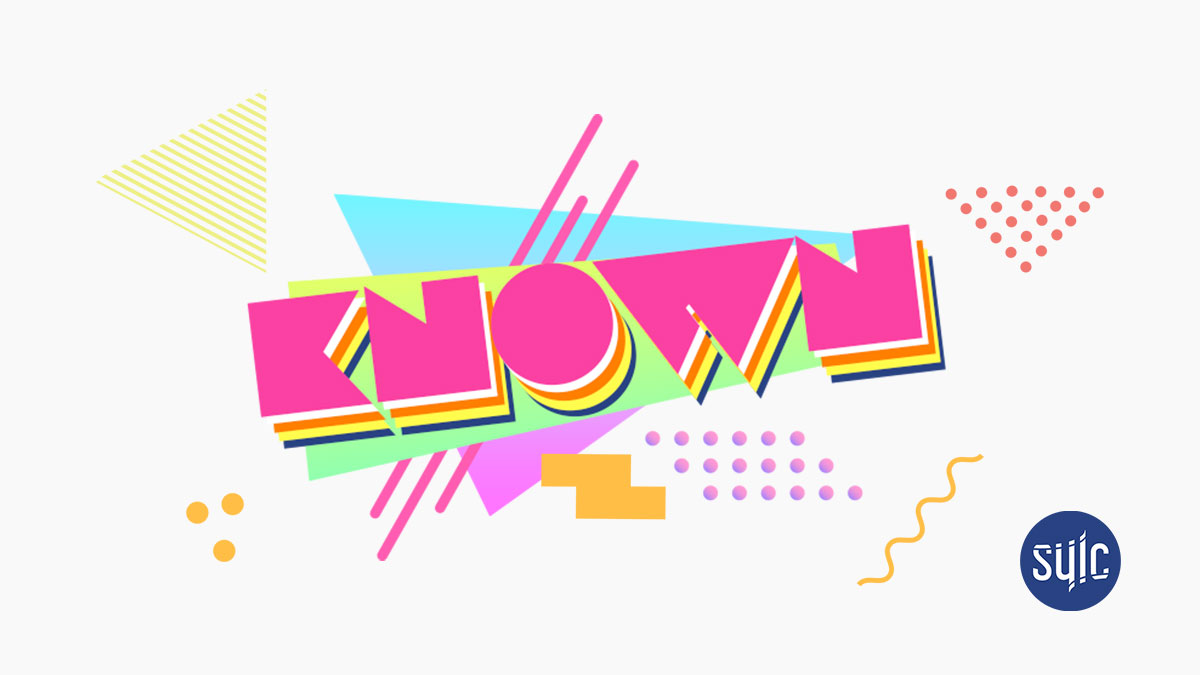 Date
Aug 25 - 26 2023
Expired!
Southeast Youth Leaders Conference
SYLC 2023
Known
August 25th-26th, 2023
What is SYLC?
SYLC is a one day training event provided by the Youth Leader Collective for adults who work with youth in their churches. It is training, encouragement, networking opportunities, community and more for paid youth pastors, volunteer youth leaders, youth ministry students and those interested in youth ministry.
Pre-Conference with Walt Mueller – $27
Understanding & Teaching God's Design for Sex & Gender
Our children and teens are growing up in a world where "It's all up to you!" is the mantra that guides – or more accurately mis-guides – our students into embracing and living out ideologies on sex and gender that undermine their human flourishing. In this two-part seminar, Walt will walk you through how the current cultural narrative is forming the beliefs and behaviors of our kids, along with how and what to teach about the beauty of God's sex-and-gender-positive design as the path to spiritual growth, relational growth, and sexual flourishing.